Category
:
Books
From Kook Science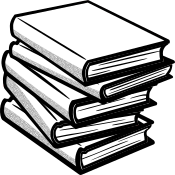 Containing all articles using the Template:Infobox Book (for particular books), as well as general articles about matter relating to books, their substance, form, etc.
Subcategories
This category has the following 3 subcategories, out of 3 total.
Pages in category "Books"
The following 111 pages are in this category, out of 111 total.