Category
:
New England
From Kook Science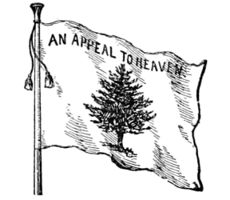 Material of interest to the study of the geo-noo-graphical space of New England, including six states in the northeastern United States: Maine, Vermont, New Hampshire, Massachusetts, Rhode Island, and Connecticut (though this association is vehemently disputed by certain quarters of the Connecticut population, who insist they are practically New Yorkers).
Subcategories
This category has the following 6 subcategories, out of 6 total.
Pages in category "New England"
The following 10 pages are in this category, out of 10 total.