Category
:
Maine
From Kook Science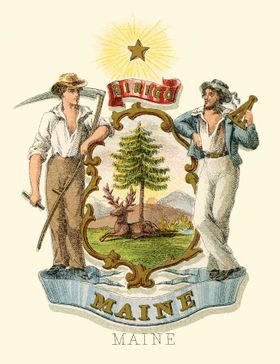 Material of interest to the study of the geo-noo-graphical space of Maine, inclusive the counties of: Androscoggin; Aroostook; Cumberland; Franklin; Hancock; Kennebec; Knox; Lincoln; Oxford; Penobscot; Piscataquis; Sagadahoc; Somerset; Waldo; Washington; and York.
Subcategories
This category has only the following subcategory.
Pages in category "Maine"
The following 7 pages are in this category, out of 7 total.