Main Page
From Kook Science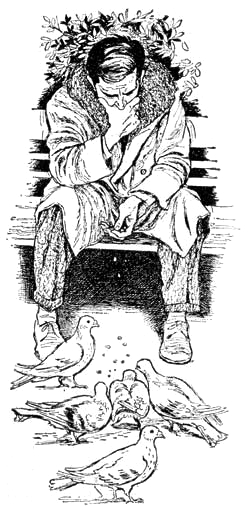 This is the Kook Science Research Hatch, an open body of knowledge and collected materials of kook interest, as broadly defined as that may happen to be, presented in a collaborative wiki-format, available and open to one and all to enjoy and contribute into. There are presently 2,184 pages available on this wiki for you to digest.
By broadly defined, we propose our areas of interest may include: Agronomy • Anthropology • Archaeology • Astrology • Astronomy • Cataclysmology • Conspiratology • Cosmology • Cryptobotany • Cryptology • Cryptozoology • Crystallology • Chromatology • Electrobiology • Gematria • Geometry • Ghostology • Gigantology • Hagiology • Heliology • Herbalism • History • Hypnology • Lunarology • Mantology • Mathematics • Medicine and Quackery (Patent, Eclectic, Chiropractic, Homeopathic, Electric, Radionic, and Other Forms of Unusual Character) • Musicology • Mythology • Numerology • Oneirology • Parapsychology • Physics (Etheric or otherwise) • Psychology • Pyramidology • Radiesthesia • Religiology • Spiritualism • Theology • and Ufology.
Now that it's all listed like that, it does seem to cover a lot of ground. Better set to work.
If you would like to become involved, do contact us and all the necessary arrangements shall be made.
Regularly Updated Categories
Hypotheses of Interest