Category:ZETATREK
Jump to navigation
Jump to search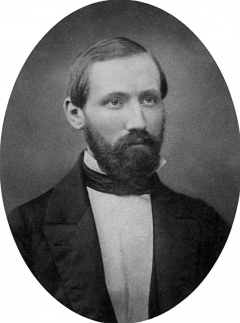 ζ-Trek
"To seek out numeric properties and prime positions;
to boldly prove where no man has proved before!"
Summary: An expedition to conquer the greatest unsolved problem in mathematics - the Riemann Hypothesis. By amateurs across the world. An ongoing workshop presented by Compasswallah. Began Oct. 19, 2011.
Links
• About the ZetaTrek (whatofs and wherefores)
• KNK103: The Crystals of Mt. Zeta
• @fadesingh (the Captain of this mission)
• #ZETATREK (the Twitter hashtag to follow)
• ZetaTrek Basecamp (the Google Doc to follow and review)
• GAP (the software for algebraic calculation) — official page, GGAP front-end program

Recommended Reading
Media
Subcategories
This category has only the following subcategory.
Pages in category "ZETATREK"
The following 3 pages are in this category, out of 3 total.
Media in category "ZETATREK"
This category contains only the following file.